iBee Tech Labs, established in the digital era, is less than a decade-old boutique digital services company serving mid- to enterprise-level companies in the Middle East, India and Africa.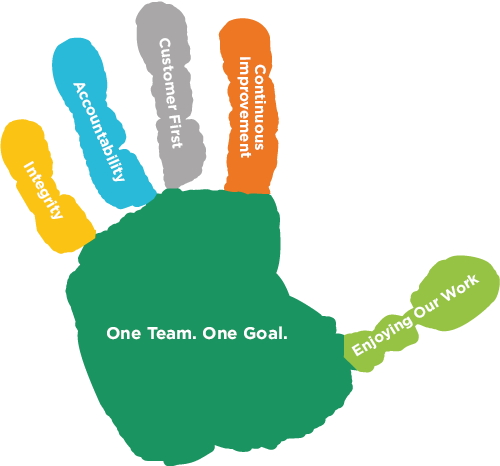 We believe that we can cause profound impact to our clients when we cultivate a customer-first mindset and focus on continuously improving our craft. We're always accountable to end-results even when the path is not absolutely clear at first. We stay true to our missions at all times. When we enjoy our work, work ceases to be work and becomes fun. 
This is who we are. 
Defined by details, driven by results.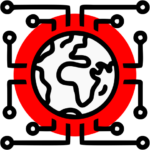 Digitization
Process Optimization

Digital Automation

Digital Infrastructure

Digital Transformation
Digital Economy
Our partners are the best in the industry in providing simple and practical solutions to customers' problems.