Border and Inland Security
Make the world a safer place with intelligent systems.
Border and Inland Security
Facetagr uses face recognition platform and its IP to prevent child and human trafficing, identify criminals, secure border post from terrorist attacks and other related areas. Facetagr continues to help government agencies nab criminals early and with certainty.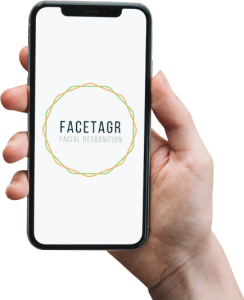 Criminal Tracking and Identification
Search results in seconds
Connected to the database of identified criminals and repeated offenders across different states
Low cost of deployment and smartphone-based solution
Connects with national ID and biometric databases as well
Search with a photo or take a photo
Can be deployed at scale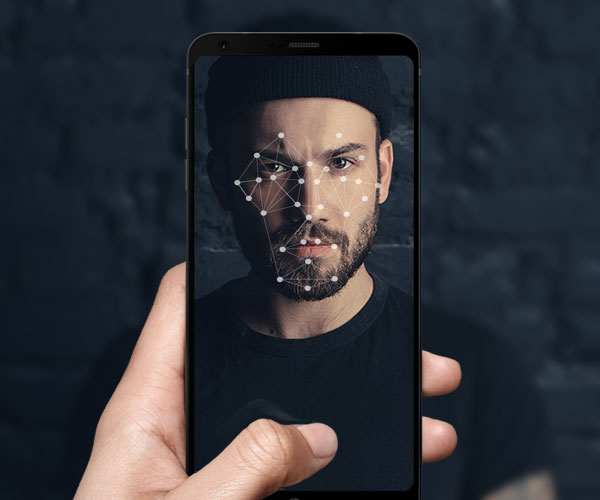 Border Security and Terrorist Identification
Rugged to work in armored vehicles and hostile environment
Works in the absence of internet connectivity also
Deployed at unit level
Unit to base communication via local connectivity network establishment.
Helmet based camera for monitoring and alerting
Human intrusion detection including covered faces
Human Trafficking Deterrence
Low-cost, mobile-based solution
Connected to the Nationwide / Regional wide missing child databases
Works with scanned photographs and old photos
Finds a match with just 60-70% detail
Finds identified traffickers
Fetches results in seconds
Works on any smartphone
Robust, secure and scalable
Works on low bandwidth also
Automated, real-time, contactless
Works on photos and videos
Detects faces in spite of beards, spectacle, hair, and more