Together we will be unstoppable!
iBee continuously seeks partnership for taking its solution sets close to organizations across Middle East and Africa region.
Specifically, we're looking for
Customer Collaboration Opportunities
We work only with the best organisations around the globe, which have a strong record of sales, project management expertise and customer satisfaction. We offer extensive pre-sales and post-sales help and we don't compete with you.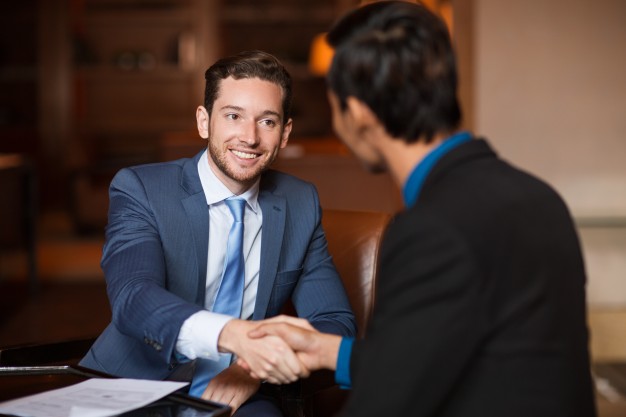 In order to better support your integration requirements at the onset of discussing a potential partnership arrangement, please provide the information below. An iBee Tech Labs team member will contact you shortly to discuss your needs. 
Please make sure your contact information is correct so we can follow up with you about your application at the earliest. 
Thank you.