Download brochures for the solutions you're interested in.

SCHOOL AND UNIVERSITY CAMPUS MANAGEMENT
We have a comprehensive solution for campus management – ready for schools, colleges, universities and boards & ministries.

LMS FOR SKILL DEVELOPMENT & TRAINING
If you'd like to up-skill, re-skill or simply skill the youth – both employed and unemployed – you need a skills delivery platform that goes beyond an LMS.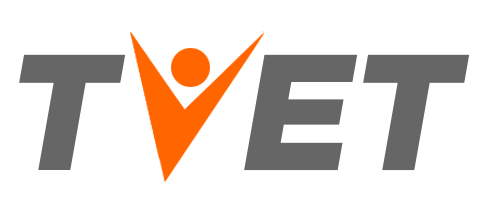 Digitally Enabled Skill Development
Provide training and up-skilling to students and working professionals in the vocational sector using gamified content.

ALL-in-one learning solution
Our digital learning solution set includes three proven products: iTrack, iBeeDigital and Camu. This suit fulfils all training and development needs.

Clinical Productivty soution
Healthplug MD includes a mobile-first EMR, a multi-disciplinary task manager, a secure team messaging app and other productivity tools.

patient experience platform
Offer connected patient experiences with our customizable, white-labelled, multi-lingual patient engagement mobile app.

BUsiness process automation
OspynDocs is an AI and RPA enabled Content Management Platform to automate your document management and business processes.

digital guidance solution
Telepresenz is an AR enabled remote assistance solution that connects field executives to mentors, experts, or supervisors in the office.
BORDER AND INLAND SECURITY
Facetagr uses face recognition platform and its IP to prevent child and human trafficing, identify criminals, secure border post from terrorist attacks.